Description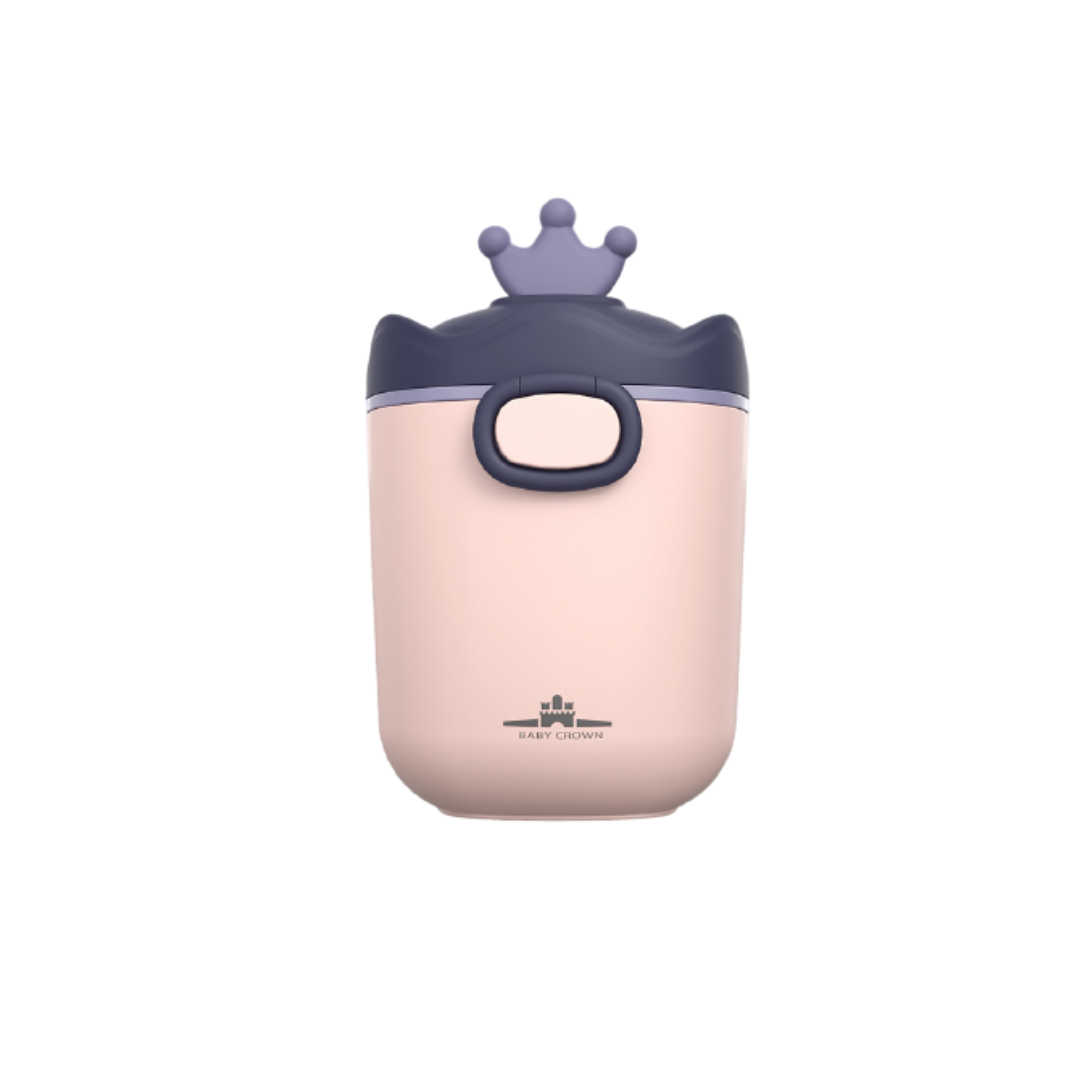 Summary Of Key Features:
Sealed and leak-proof design to keep formula dry and clean.

Designed with separate compartments for scoop and formula, avoiding hand in contact with milk powder.

Built-in leveller helps with easy and precise measurement.

Lightweight and travel-friendly.

Multipurpose as it can be used to store baby snacks and fruits too.

Made of BPA-free PP material.

Large capacity that stores up to 430g of milk powder.

Easy to sterilise with boiling water, steam, and UV rays.
Item Dimension:
Weight: 0.2kg
Dimension (LxWxH): 18.5×11.5×10.5cm