Description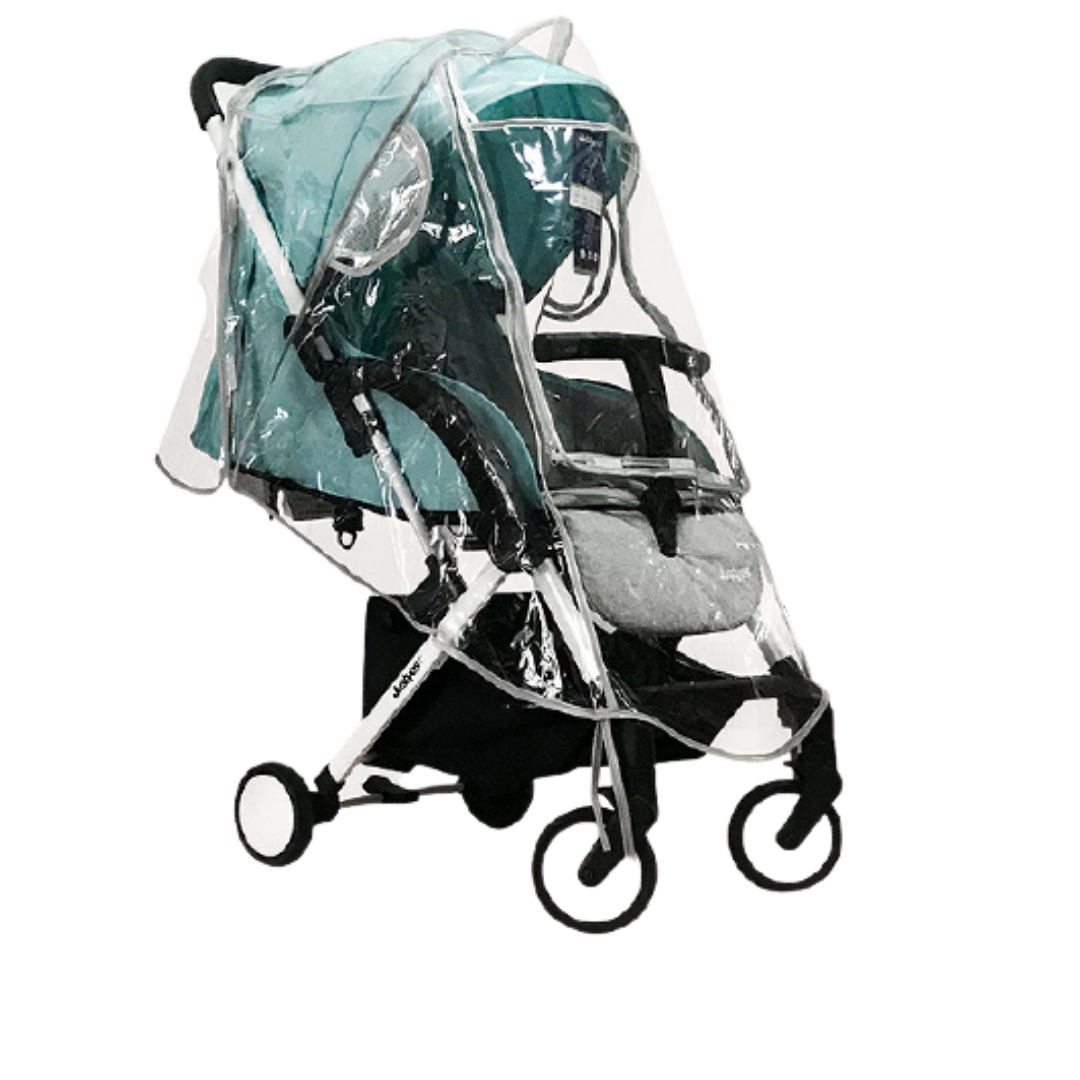 Key Features
1. Protects your baby from rain, wind, dust
2. Universal size that fits 99% of strollers
3. Easy to install, simply unfold the cover and place over your stroller.
4. Convenient zip design
5. High ventilation with mesh air holes on both sides to make sure your baby is getting proper airflow.
6. Made from safe, eco-friendly EVA material
7. Odour-less and doesn't cause discomfort to babies.
8. Travel friendly
Dimension:
Weight: 0.2 kg
Length: 37 cm
Width: 27 cm